02/17/2023- Another different version of a sample page I did years ago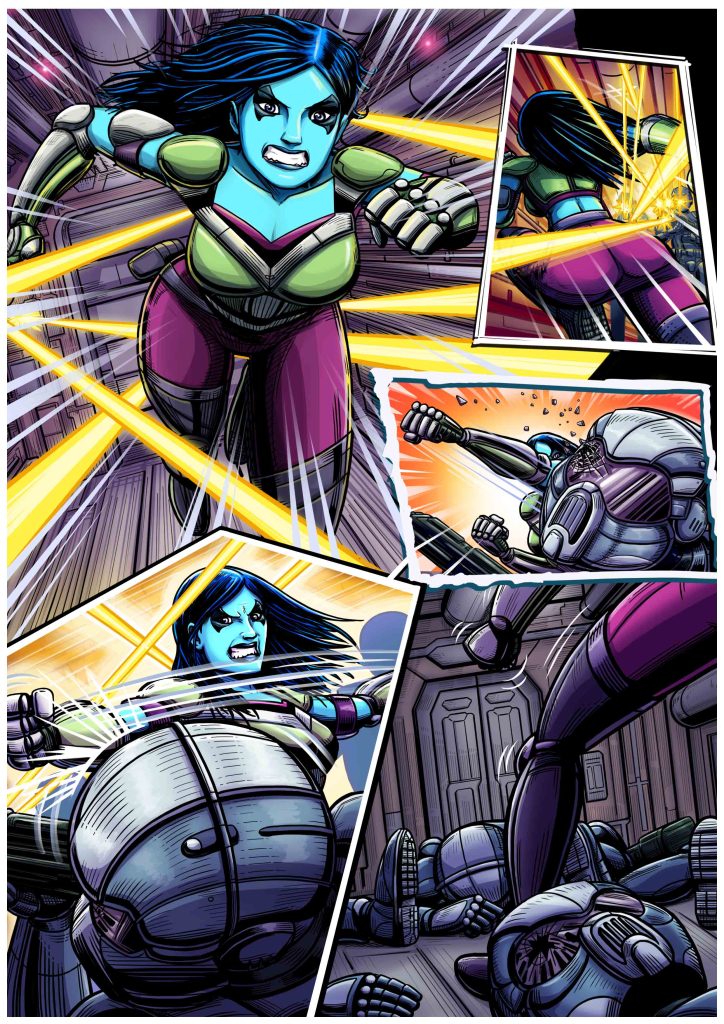 01/19/2023- A different version of the Deadpool vs Deathstroke page I did in 2021, for my Fiverr portfolio, I changed the characters to avoid problems with Fiverr for using copyrighted characters and all of that, I've also changed and improved some other things and I really liked the final result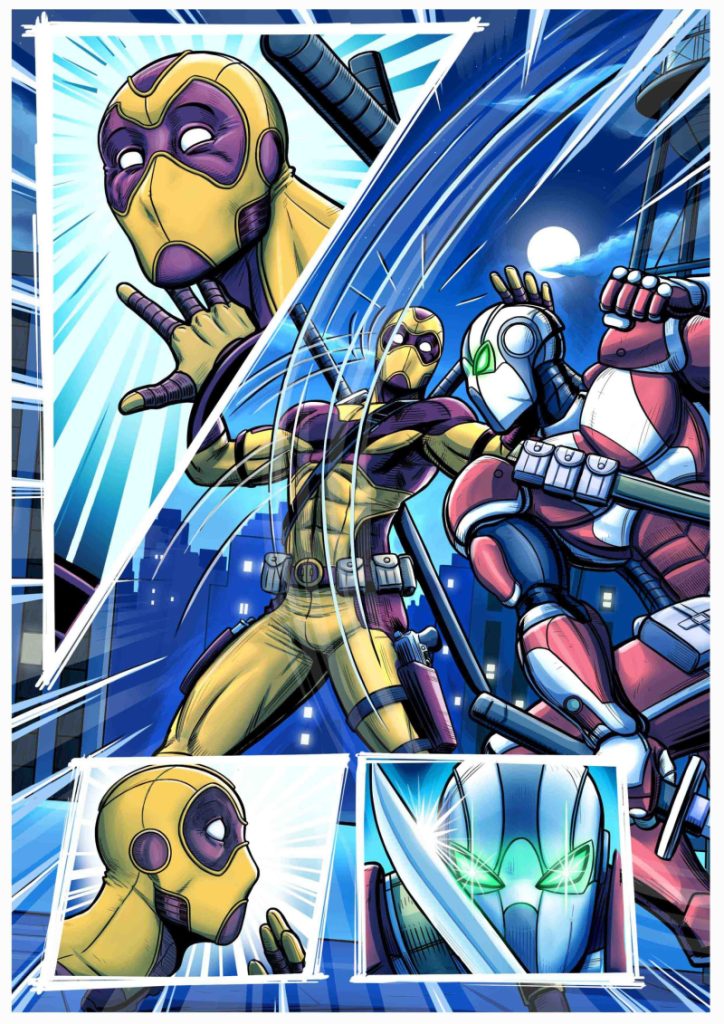 08/17/2022 – Morfeus, Sandman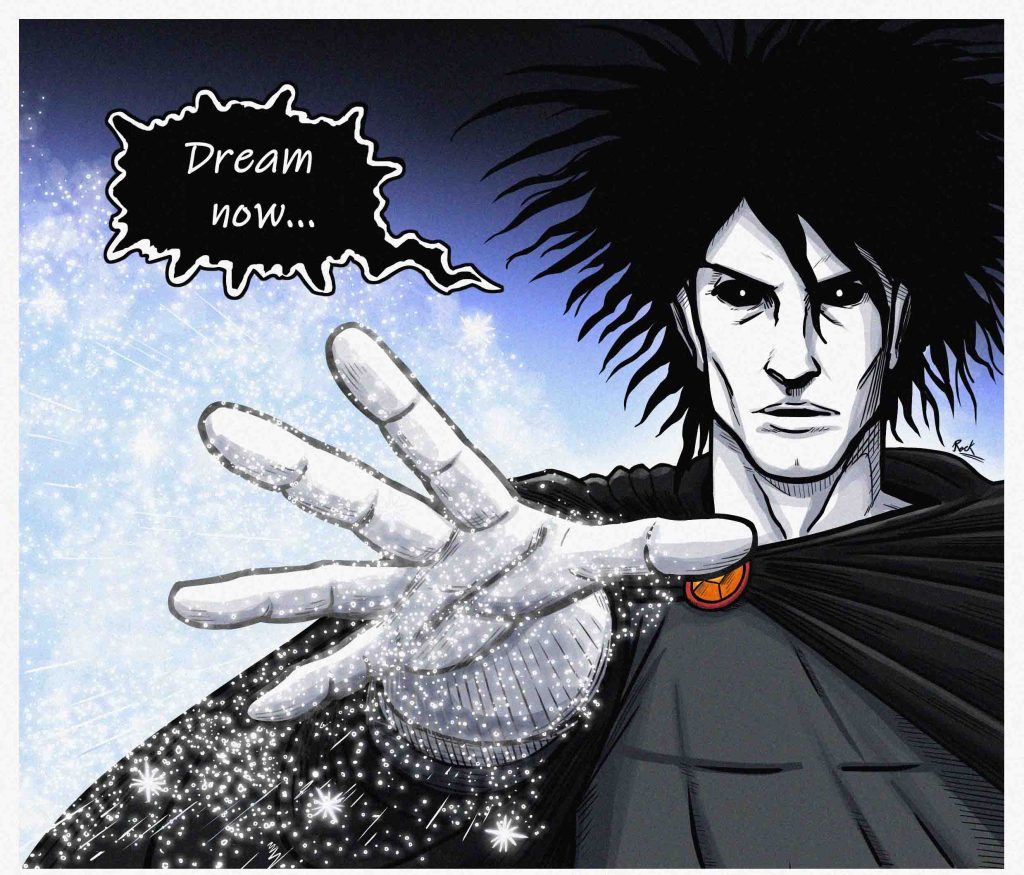 5/3/21- Deadpool vs Deathstroke page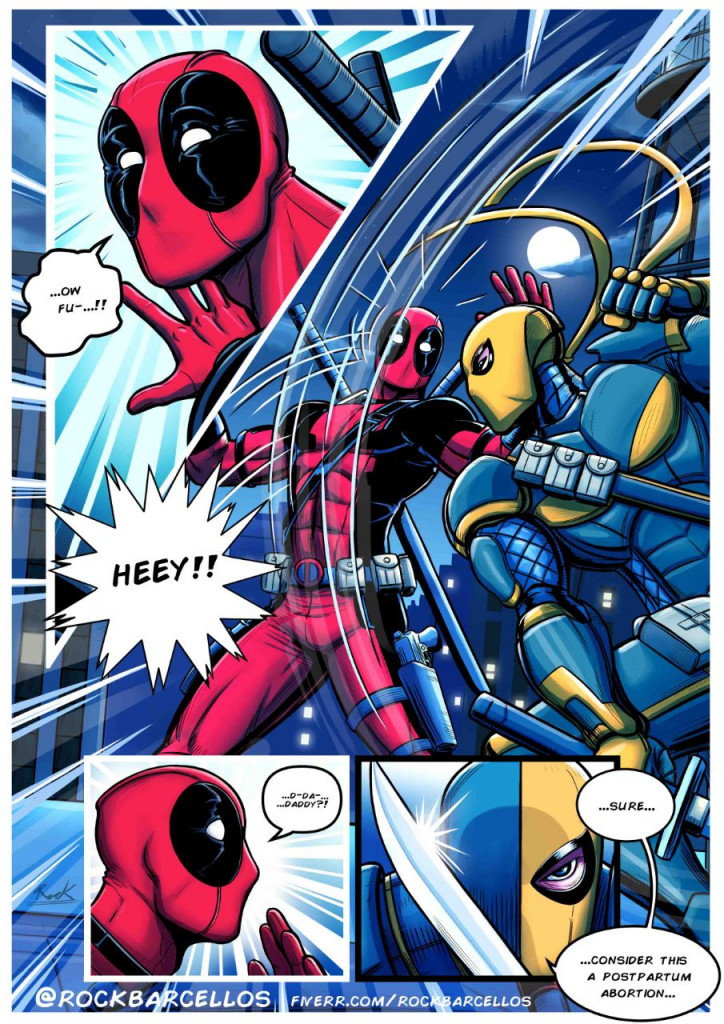 07/23/2019-  X-Men 90's style! But as you can see I did character uniforms from 2000's era
instagram:  @rockbarcellos

03/12/2019 – And here it is finally my video with the Green Lantern artwork creation process. Enjoy!
https://www.youtube.com/watch?v=rM7kTTO7me8
3/10/2019 – I'm still editing the video of the Green Lantern artwork, but for now here are some other artwork I've also been working on, I'll also be doing videos of the process of doing these aswell that I'll be posting on my Youtube channel  in the future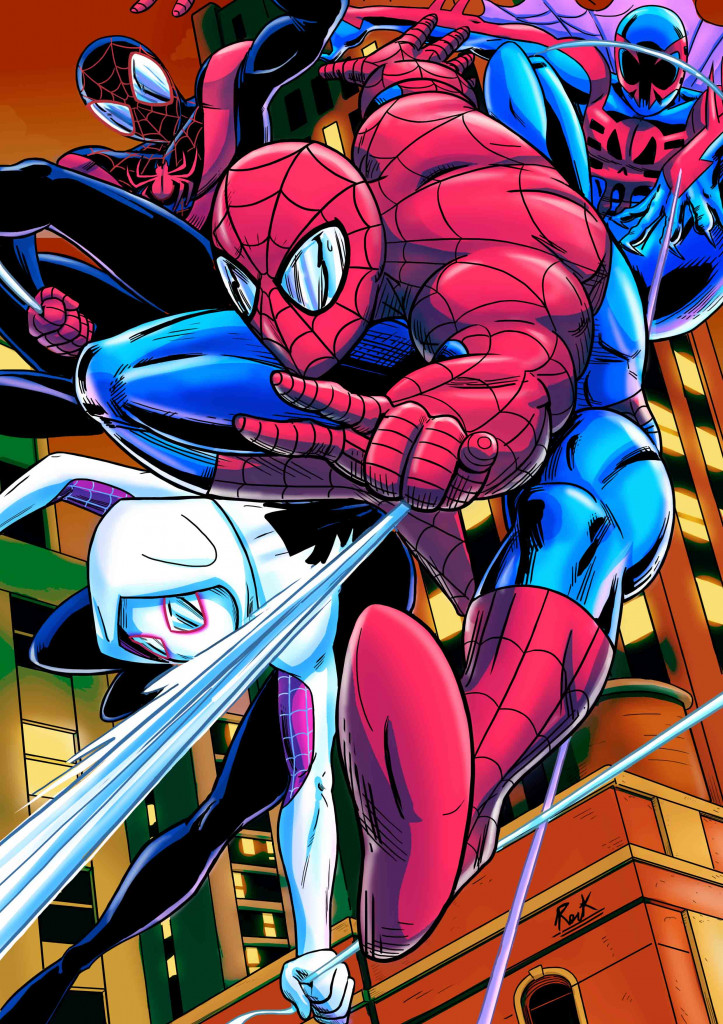 12/16/2018- Classic Hal Jordan Green Lantern and the Green Lantern Corps! Soon I'll be posting a video(in my Youtube Channel) showing the process of creation for this art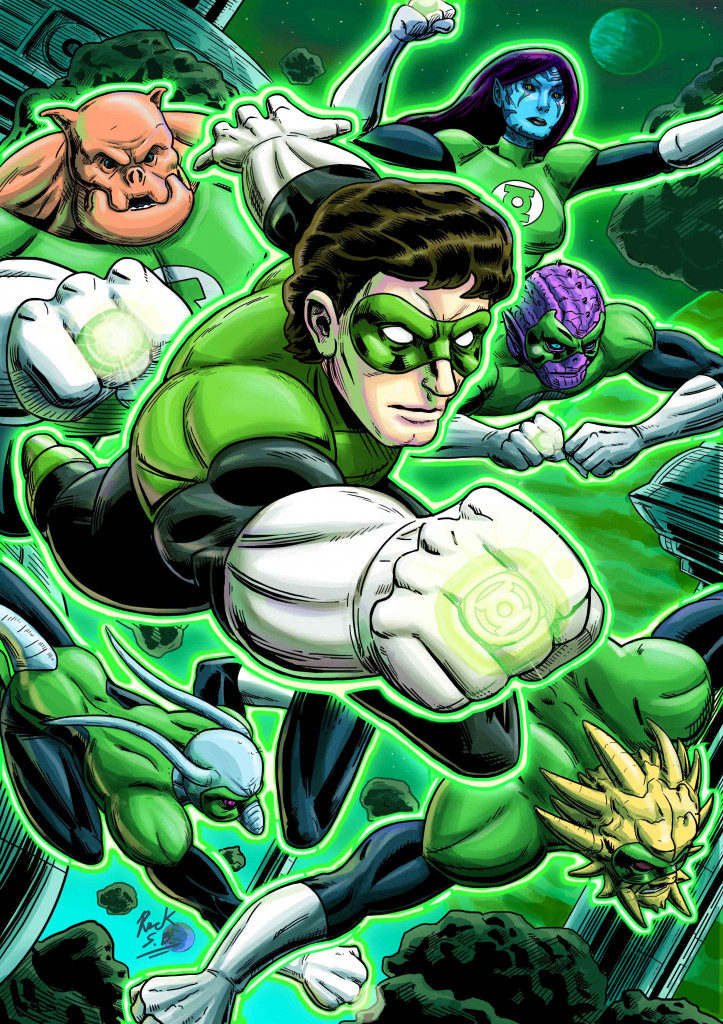 6/15/2018 – New arts for my gig on Fiverr for character designing
The art below is an altered version of artwork that's on the DVD cover  for JusticeLeague vs Teen Titans(2016) movie animation
https://www.imdb.com/title/tt5091548/fullcredits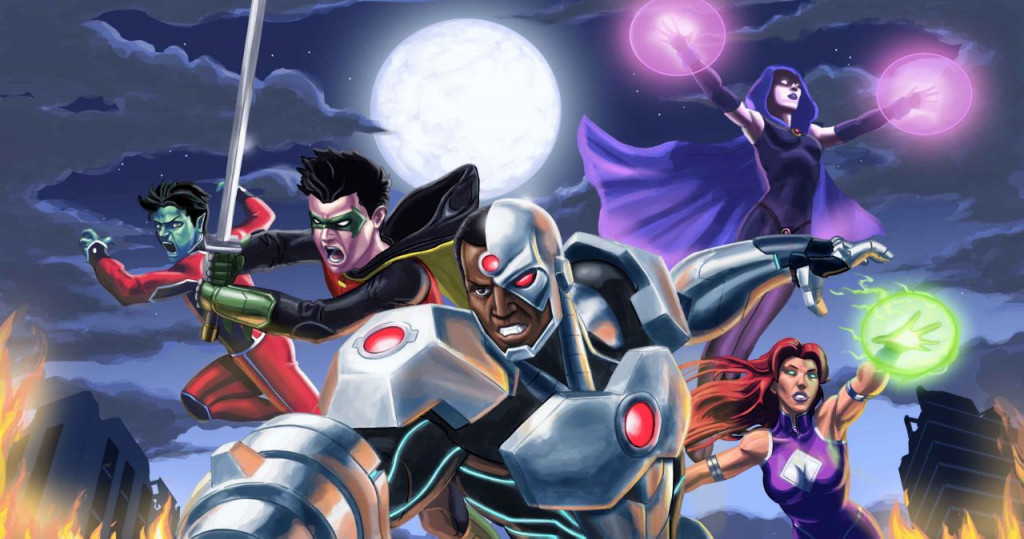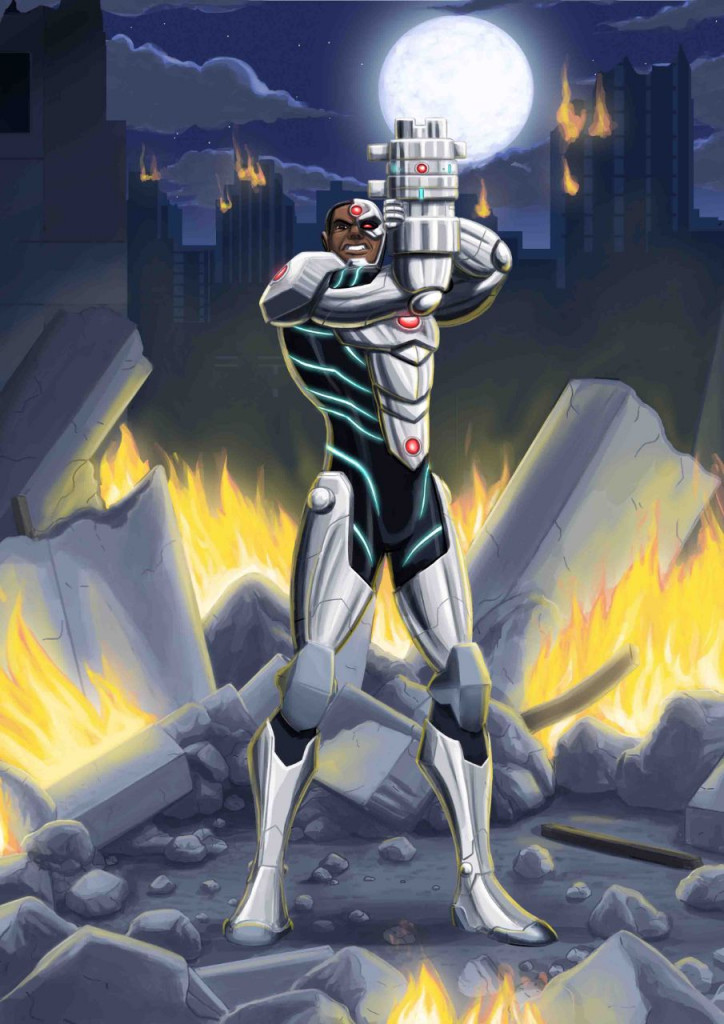 — Fan art, Superman : Return of the Trunks!
I was working on this before the  Action Comics release actually, but since the release now is definetely the best time to post this here, enjoy
5/19/2018 — New art for my gig on Fiverr, Coloured comic book pages! https://www.fiverr.com/rockbarcellos/draw-and-paint-a-comic-book-page
   COMUNICADO- Mensagem para meus amigos no Facebook :  Minha página para divulgação do meu trabalho no facebook a página  Rock'n'Art (https://www.facebook.com/rocksilesbarcellos/) mudará de nome para o mesmo nome deste site, Rockincomics, obrigado pela compreensão MESSAGE TO MY FACEBOOK ENGLISH SPEAKING FRIENDS – My facebook page for showing my original artwork  Rock'n'Art (https://www.facebook.com/rocksilesbarcellos/)  will be changing it's name to match this website, so it will be called Rockincomics as soon as it's aproved by facebook Thank you for your attention    ———————————————–   5/5/2018—- New gig available on my Fiverr profile: Coloured comic book pages!  https://www.fiverr.com/rockbarcellos/draw-and-paint-a-comic-book-page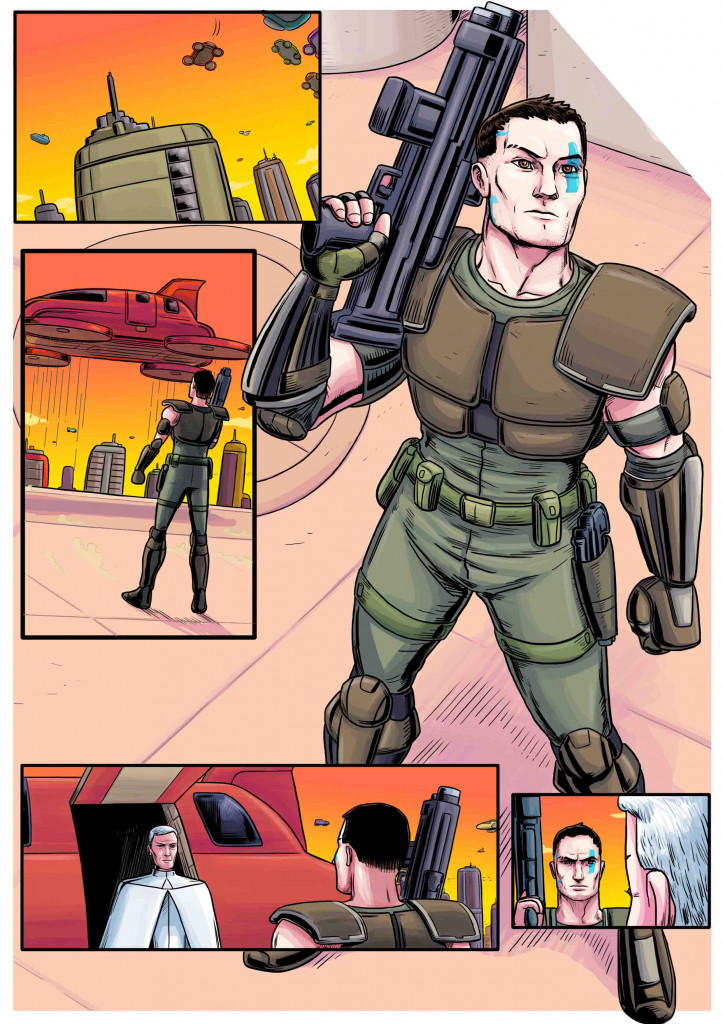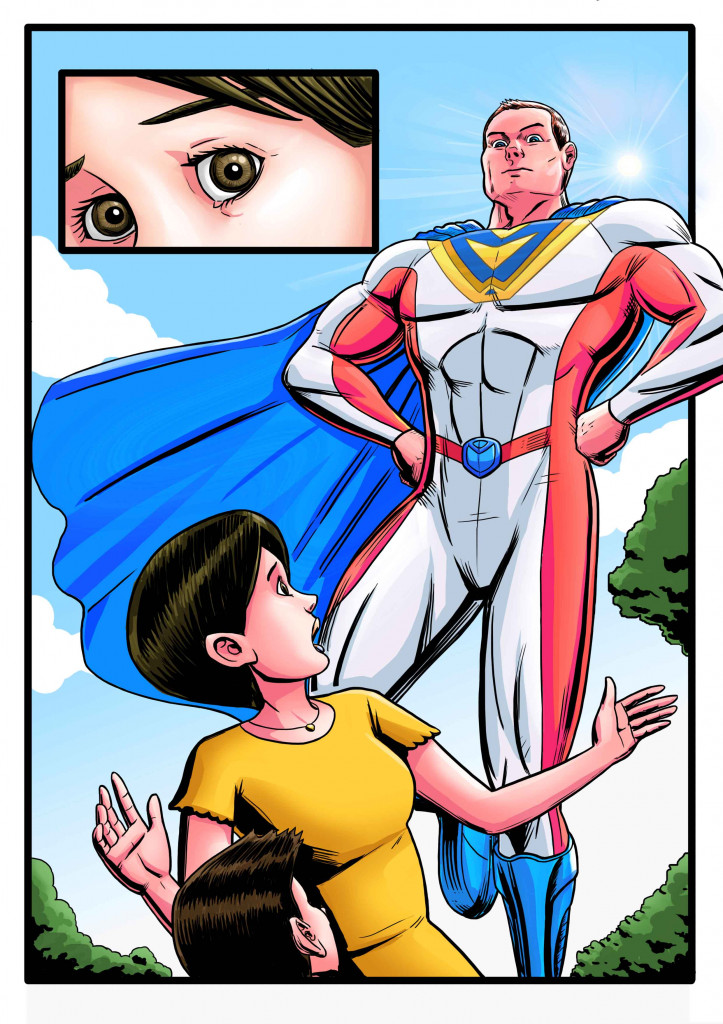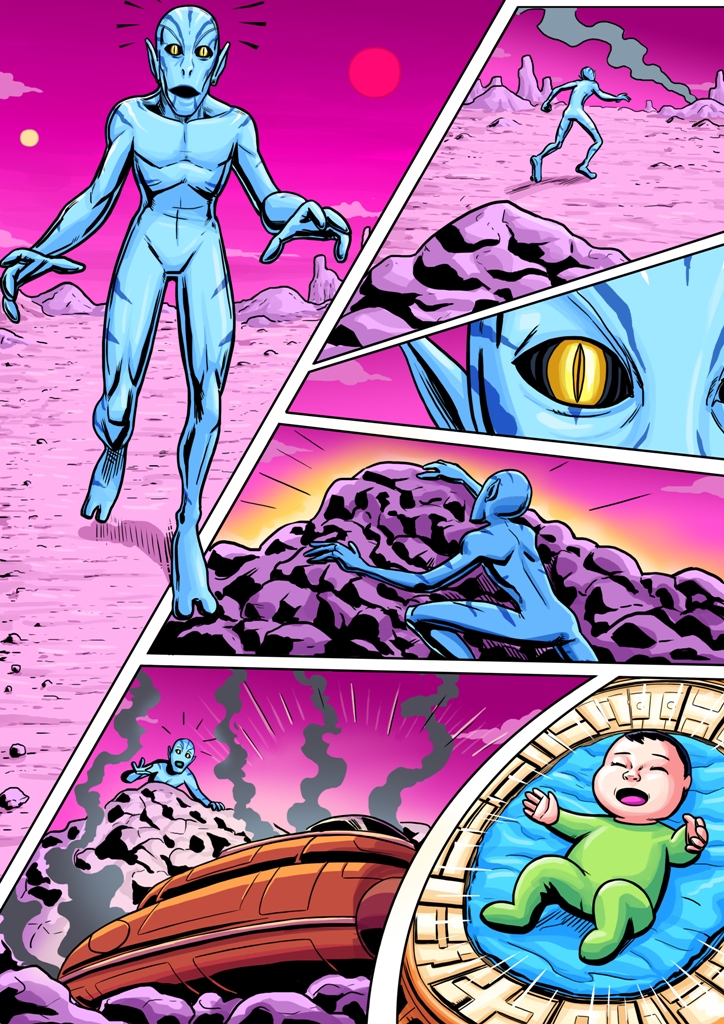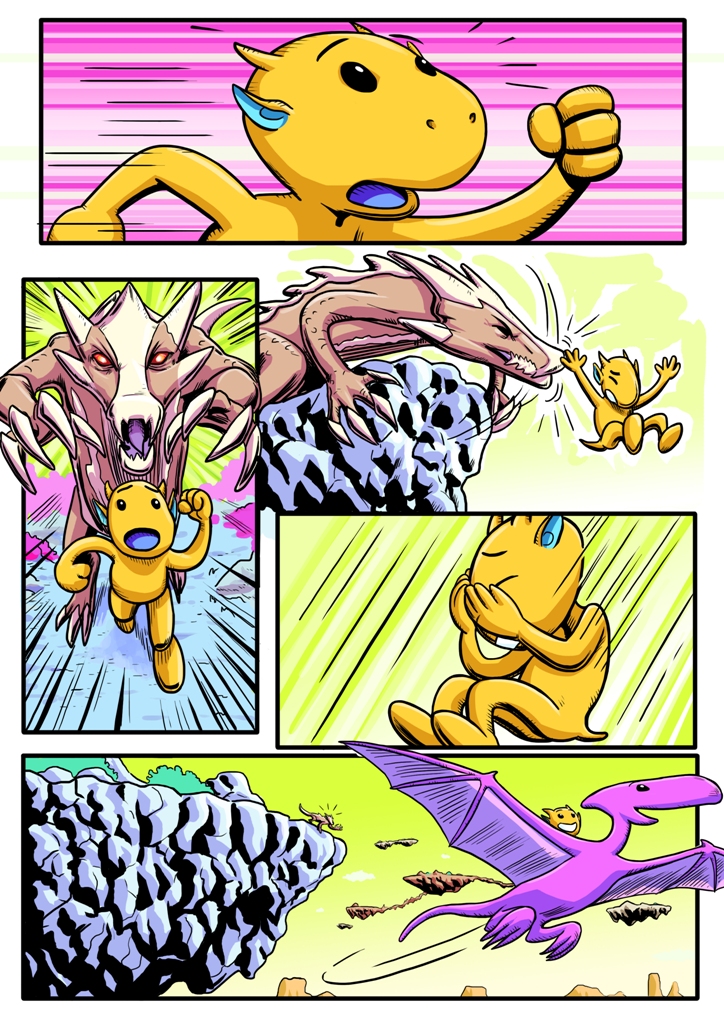 ——————————————————
-11/3/2017
The only downside is that the fees for each gig (20%) eats quite a bit of your profits…
I'd love to find a website that worked the same way but using Bitcoin
Here are some of the works I've done there